Brief Introduction about Sangam Ladakh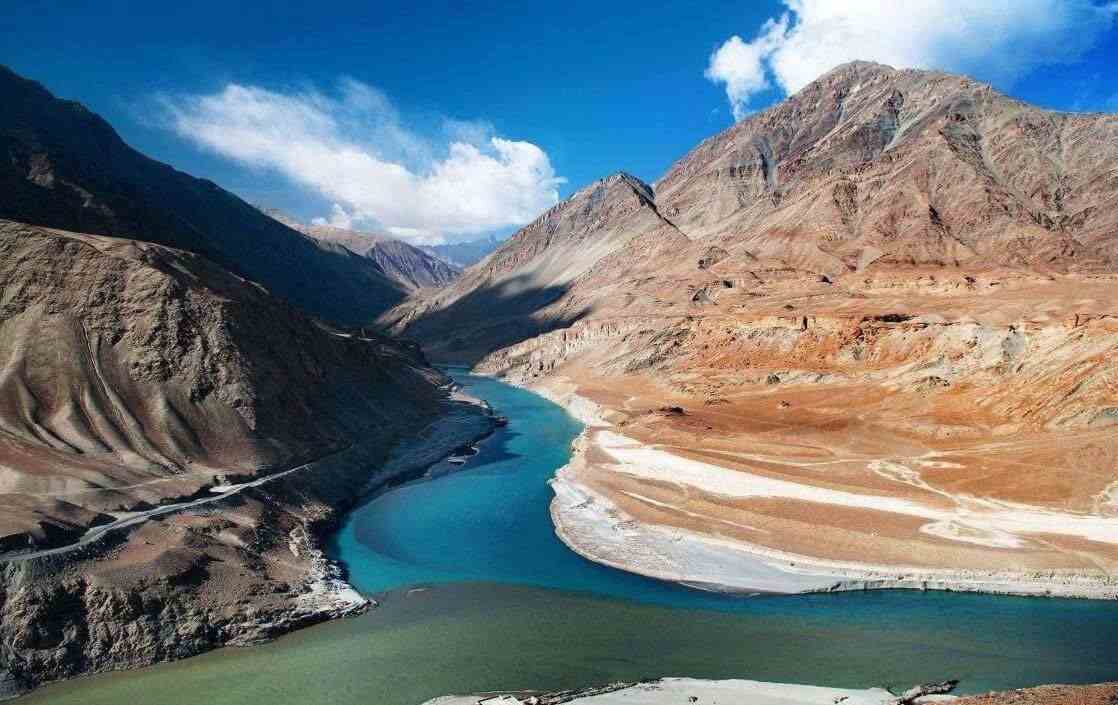 Brief Introduction about Sangam LadakhThe confluence of the Indus (Sindhu) and Zanskar rivers is known as Sangam, and it is situated at Nimmu along the Leh-Srinagar highway.

Visitors can enjoy a breathtaking view as the Zanskar river, which originates in the Union Territory of Ladakh's Zanskar valley, merges with the Indus river near Nimmu. The Indus River, which irrigates the valley's parched soil, is Ladakh's lifeblood.
br/> Sangam Point is visited by a lot of people who want to take in the natural beauty. Additionally, this is a river rafting location where adrenaline seekers come to enjoy river rafting.

At Sangam Point, where one river's murky water meets another's turquoise water, a lovely scene is created.

The Leh-Srinagar highway will meet a new route, Manali - Darcha - Shinkula pass - Padum (Zanskar Valley) - Nimmu, near Sangam. Sangam – Confluence of Indus and Zanskar Rivers of Ladakh
ABOUT SANGAM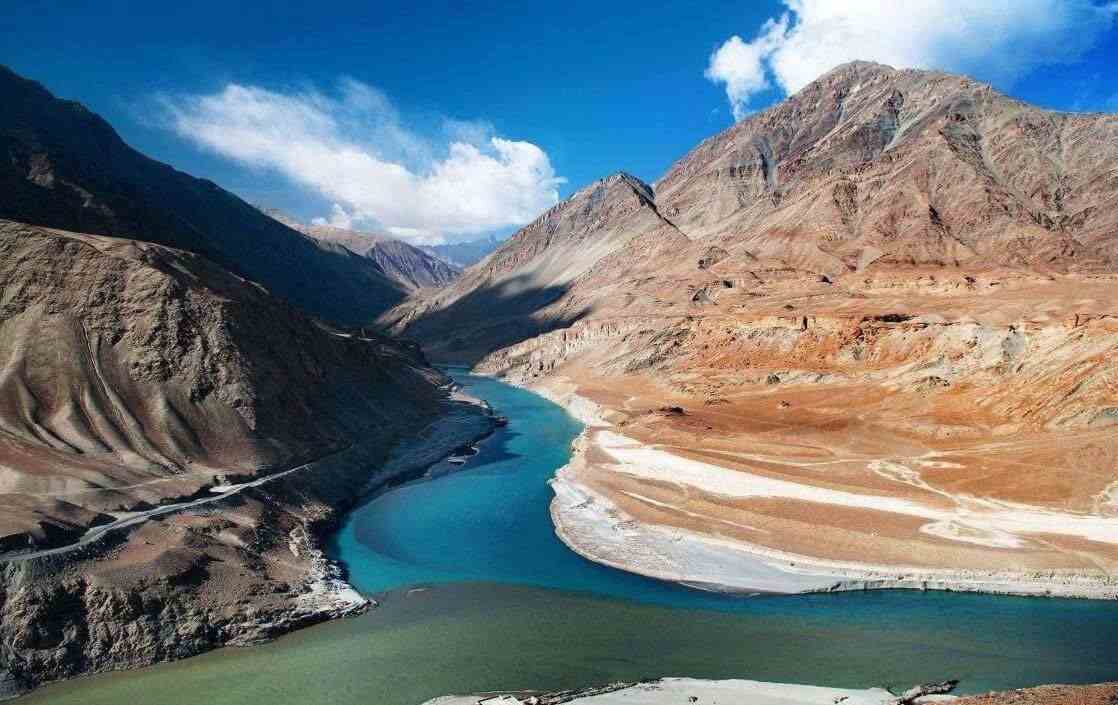 The confluence of the Indus (Sindhu) and Zanskar rivers is known as Sangam, and it is situated at Nimmu along the Leh-Srinagar highway.

Visitors can enjoy a breathtaking view as the Zanskar river, which originates in the Union Territory of Ladakh's Zanskar valley, merges with the Indus river near Nimmu. The Indus River, which irrigates the valley's parched soil, is Ladakh's lifeblood.


At Sangam Point, where one river's murky water meets another's turquoise water, a lovely scene is created.

The Leh-Srinagar highway will meet a new route, Manali - Darcha - Shinkula pass - Padum (Zanskar Valley) - Nimmu, near Sangam.