Brief Introduction of PAHALGAM GOLF COURSE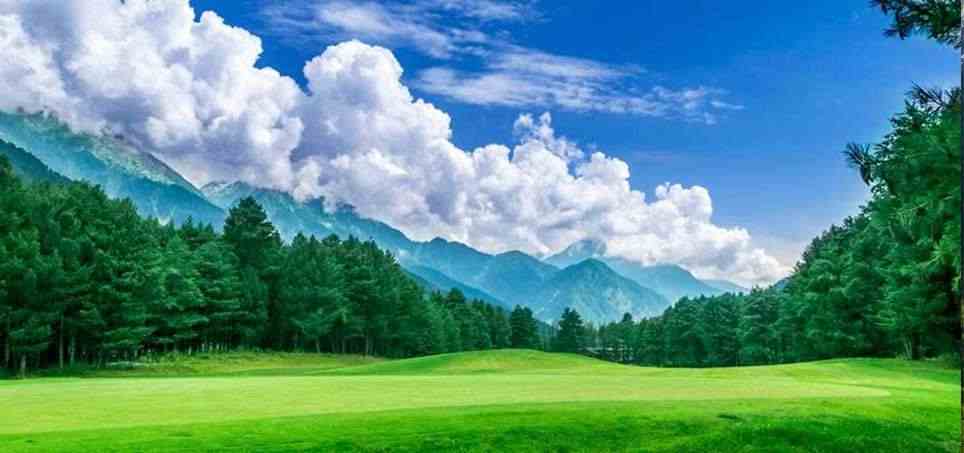 Brief Introduction of PAHALGAM GOLF COURSE PAHALGAM GOLF COURSE (LIDDER VALLEY)

The Pahalgam Golf Course's breathtaking beauty and intricate architecture will leave you speechless. Set between towering, fir-covered slopes with barren, snow-capped peaks rising behind them in the picturesque town of Pahalgam. The Course is a must-visit location in Pahalgam to experience and enjoy. It is situated in a sizable bowl-shaped area.

Pahalgam Golf Course is located at an elevation of 2150 metres and is around 100 kilometres from Srinagar (approx). The stunning surroundings add to the excitement and raise your heart rate. You will be put to the test in terms of abilities, patience, and strategy. The bent grass on the greens makes them quick and true. The closest you'll come to paradise when playing golf is at Pahalgam, with its clear, pure, and revitalised air. On the course, golf carts are provided.

BEST TIME TO VISIT

May to October. PAHALGAM GOLF COURSE-Kashmir Trip Package with Pahalgam
About PAHALGAM GOLF COURSE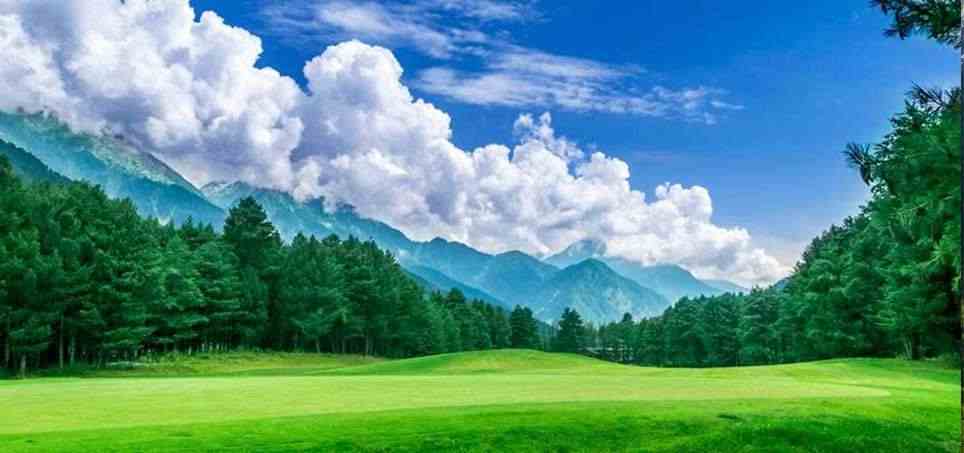 PAHALGAM GOLF COURSE (LIDDER VALLEY)

The Pahalgam Golf Course's breathtaking beauty and intricate architecture will leave you speechless. Set between towering, fir-covered slopes with barren, snow-capped peaks rising behind them in the picturesque town of Pahalgam. The Course is a must-visit location in Pahalgam to experience and enjoy. It is situated in a sizable bowl-shaped area.

Pahalgam Golf Course is located at an elevation of 2150 metres and is around 100 kilometres from Srinagar (approx). The stunning surroundings add to the excitement and raise your heart rate. You will be put to the test in terms of abilities, patience, and strategy. The bent grass on the greens makes them quick and true. The closest you'll come to paradise when playing golf is at Pahalgam, with its clear, pure, and revitalised air. On the course, golf carts are provided.

BEST TIME TO VISIT

May to October.