Brief Introduction of Nishat Bagh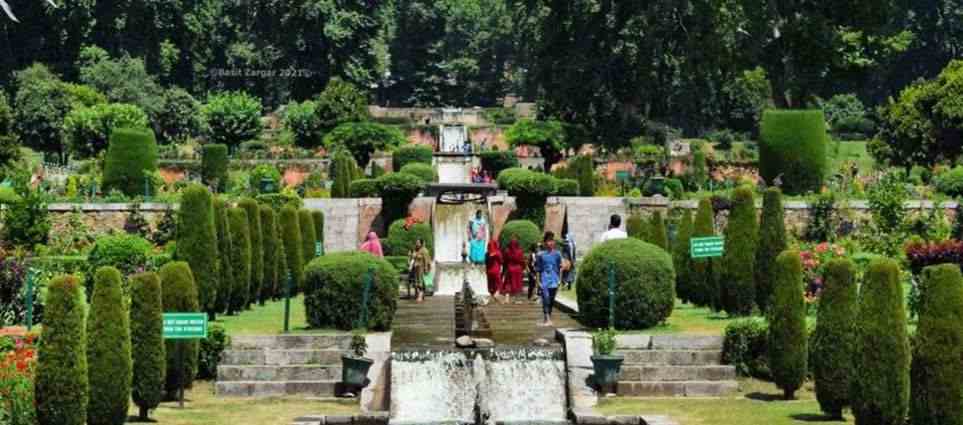 Brief Introduction of Nishat Bagh- Nishat Bagh Srinagar-The Nishat Garden, also known as Nishat Bagh, is one of the most well-liked tourist destinations in Srinagar and is commonly referred to as the "Garden of Bliss." It is the second-largest Mughal Garden in the Kashmir Valley, after Shalimar Bagh.

The lovely garden is situated in front of the stunning Zabarwan Mountains on the eastern side of the charming Dal Lake. This bizarre garden is a haven for nature enthusiasts, families on vacation, and passionate couples since it provides them with breathtaking vistas and an unforgettable experience.

History of Nishat Bag

Asaf Khan, Nur Jahan's older brother, created Nishat Bagh in 1633. According to legend, Emperor Shah Jahan was so moved and astonished by the splendour and majesty of the Nishat Bagh that he thanked Asaf Khan three times.

Architecture of Nishat Bag

The Nishant Bagh's layout and design, like those of all the Mughal Gardens, are heavily influenced by Persian architecture. It features a lovely water channel running through the centre, which enhances the garden's romantic appeal. Nishat Bagh is renowned for its 12 terraces, each of which is decked with lovely flowers like roses and lilies and symbolises a different zodiac sign.

Visiting Hours

Nishat Garden is open between 9:00 am and 7:00 pm. If Your Looking For Srinagar Tour Packages Do Contact Us
ABOUT Nishat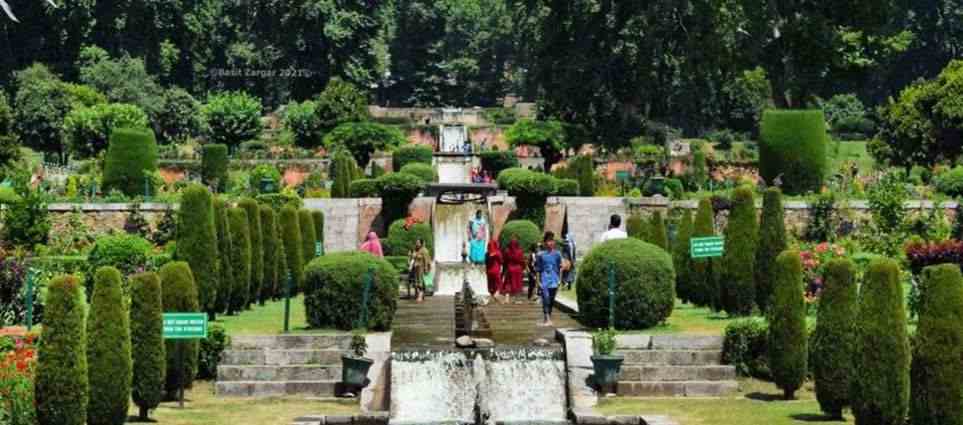 The Nishat Garden, also known as Nishat Bagh, is one of the most well-liked tourist destinations in Srinagar and is commonly referred to as the "Garden of Bliss." It is the second-largest Mughal Garden in the Kashmir Valley, after Shalimar Bagh.

The lovely garden is situated in front of the stunning Zabarwan Mountains on the eastern side of the charming Dal Lake. This bizarre garden is a haven for nature enthusiasts, families on vacation, and passionate couples since it provides them with breathtaking vistas and an unforgettable experience.

History of Nishat Bag

Asaf Khan, Nur Jahan's older brother, created Nishat Bagh in 1633. According to legend, Emperor Shah Jahan was so moved and astonished by the splendour and majesty of the Nishat Bagh that he thanked Asaf Khan three times.

Architecture of Nishat Bag

The Nishant Bagh's layout and design, like those of all the Mughal Gardens, are heavily influenced by Persian architecture. It features a lovely water channel running through the centre, which enhances the garden's romantic appeal. Nishat Bagh is renowned for its 12 terraces, each of which is decked with lovely flowers like roses and lilies and symbolises a different zodiac sign.

Visiting Hours

Nishat Garden is open between 9:00 am and 7:00 pm.