Brief Introduction of Kongdori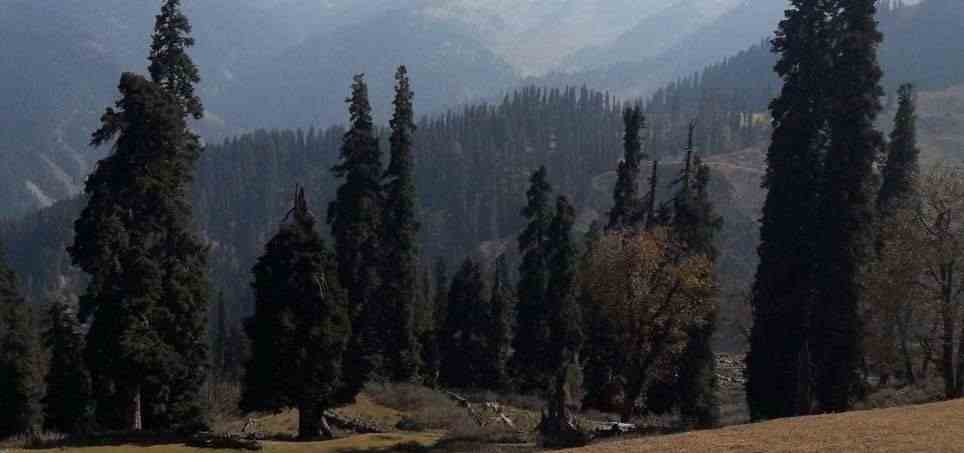 Brief Introduction of Kongdori The beauty of nature is a gift from the Almighty to humanity, and Kongdori, Gulmarg, is the ideal illustration of that. Gulmarg is heaven on earth if Kashmir is heaven on earth. Gulmarg is a hill station in India that is renowned for its breathtaking beauty and is sometimes referred to be a miniature version of Switzerland.

Gulmarg's ageless beauty reflects the pristine state of nature and is a haven for those who cherish the outdoors. Shepherds first named it "Gaurimarg," but Sultan Yusuf Shah gave it a new name, "Gulmarg," in honour of its grassy slopes covered with wildflowers, in the 16th century.

UNIQUENESS
Gulmarg is much more than a mountain resort these days. A paradise for those looking for adventure. Gulmarg, which is 2,650 metres above sea level, features the highest green golf course in the world and doubles as India's top ski resort in the winter.

Then comes Gulmarg, a hidden gem. Kongdori is a bowl-shaped region nestled between the Apharwat and Gulmarg mountain ranges. It is a well-known ski and snowboard resort that draws tourists from all over the world. Kongdori Gulmarg-kashmir group tour packages
About kongdori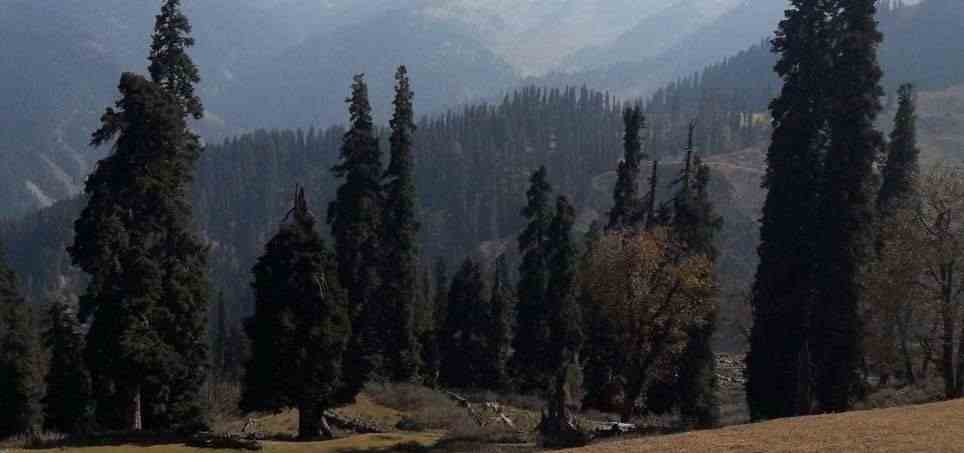 The beauty of nature is a gift from the Almighty to humanity, and Kongdori, Gulmarg, is the ideal illustration of that. Gulmarg is heaven on earth if Kashmir is heaven on earth. Gulmarg is a hill station in India that is renowned for its breathtaking beauty and is sometimes referred to be a miniature version of Switzerland.

Gulmarg's ageless beauty reflects the pristine state of nature and is a haven for those who cherish the outdoors. Shepherds first named it "Gaurimarg," but Sultan Yusuf Shah gave it a new name, "Gulmarg," in honour of its grassy slopes covered with wildflowers, in the 16th century.

UNIQUENESS
Gulmarg is much more than a mountain resort these days. A paradise for those looking for adventure. Gulmarg, which is 2,650 metres above sea level, features the highest green golf course in the world and doubles as India's top ski resort in the winter.

Then comes Gulmarg, a hidden gem. Kongdori is a bowl-shaped region nestled between the Apharwat and Gulmarg mountain ranges. It is a well-known ski and snowboard resort that draws tourists from all over the world.