Brief Introduction of Kishanganga River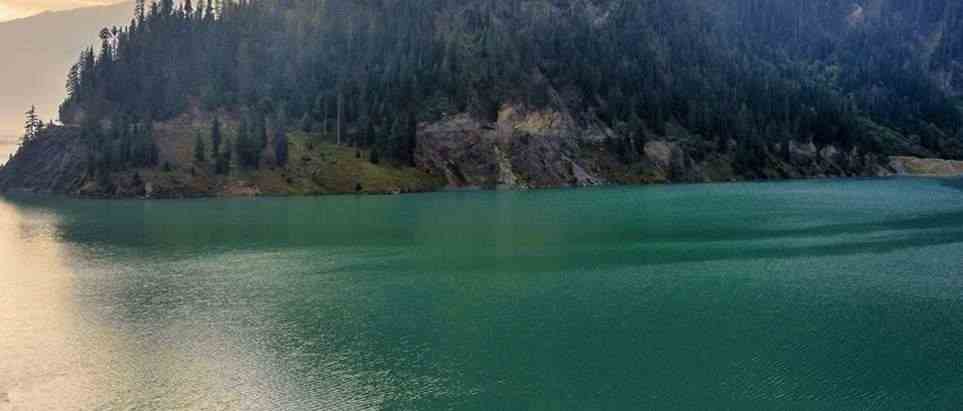 Brief Introduction of Kishanganga River The Neelum River, also known as Kishanganga, flows through the Kashmir area of Pakistan and India. It starts in the northern region of Indian Jammu and Kashmir, passes through Pakistan's Azad Kashmir's Neelam District, and eventually unites with the Jhelum River not far from the city of Muzaffarabad.

The river was once called the Kishanganga River (Urdu: ), and it still goes by that name in India. However, after India's partition in 1947, the river was renamed the Neelum River ( ) in Pakistan.

The Kishanganga River rises in the region of Sonamarg in the Indian union territory of Jammu and Kashmir, near Krishansar Lake, and flows northward to Badoab hamlet in the Tulail Valley, where it joins a tributary coming from the Dras side. The Kashmir Line of Control goes parallel to it as it moves westward. On its path, it is supplied by several glacial tributary streams. It crosses the Line of Control into the autonomous Pakistani region of Azad Kashmir in the Gurez area.. After then, it resumes running west along the Line of Control, passing Sharada. After Sharda, it turns to the southwest and follows the Line of Control close to Tithwal. Once more bending northwest, it forms a significant arc before joining the Jhelum River at Muzaffarabad. In an effort to raise awareness of the area, the Go Gurez campaign was just started. Kishanganga River,6 Night 7 days Gurez Holiday Packages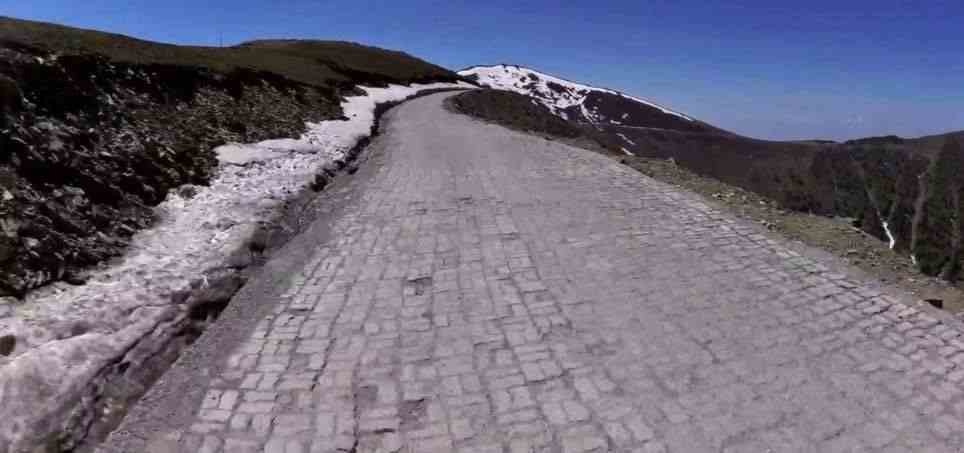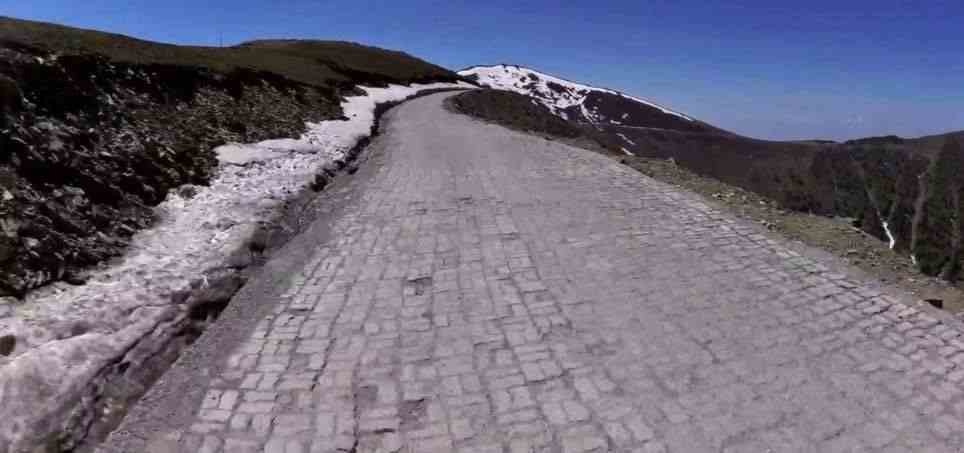 The Neelum River, also known as Kishanganga, flows through the Kashmir area of Pakistan and India. It starts in the northern region of Indian Jammu and Kashmir, passes through Pakistan's Azad Kashmir's Neelam District, and eventually unites with the Jhelum River not far from the city of Muzaffarabad.

The river was once called the Kishanganga River (Urdu: ), and it still goes by that name in India. However, after India's partition in 1947, the river was renamed the Neelum River ( ) in Pakistan.

The Kishanganga River rises in the region of Sonamarg in the Indian union territory of Jammu and Kashmir, near Krishansar Lake, and flows northward to Badoab hamlet in the Tulail Valley, where it joins a tributary coming from the Dras side. The Kashmir Line of Control goes parallel to it as it moves westward. On its path, it is supplied by several glacial tributary streams. It crosses the Line of Control into the autonomous Pakistani region of Azad Kashmir in the Gurez area.. After then, it resumes running west along the Line of Control, passing Sharada. After Sharda, it turns to the southwest and follows the Line of Control close to Tithwal. Once more bending northwest, it forms a significant arc before joining the Jhelum River at Muzaffarabad. In an effort to raise awareness of the area, the Go Gurez campaign was just started.