Brief Introduction of Harmukh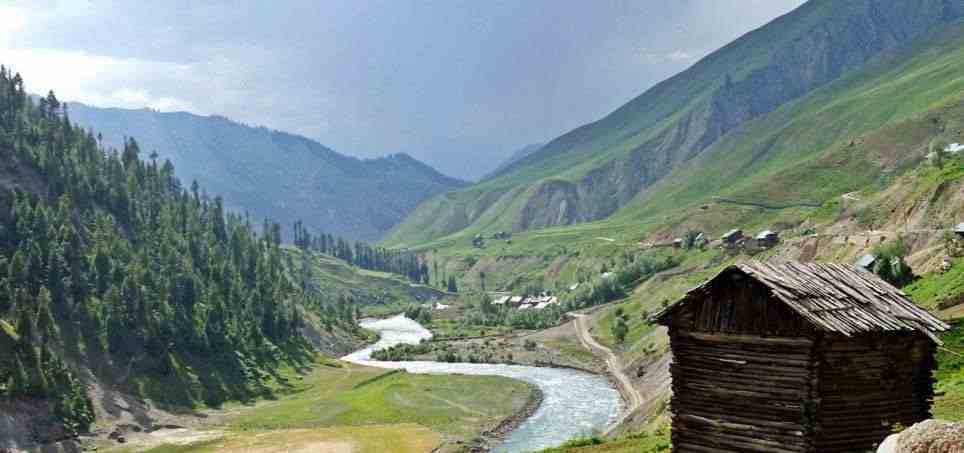 Brief Introduction of Harmukh Mt. Harmukh, also known as "Haramukuta," is a mountain in Jammu and Kashmir, India, with a peak elevation of 5,142 metres (16,870 feet). The Himalayan mountain range's Harmukh rises above Gangabal Lake near Kashmir Valley and is situated between Sind River in the south and Kishanganga River in the north. The majority of the ascents are made from Erin, Kodara, and Bandipore's northwest side. In Hinduism, Harmukh is revered as a divine figure.

Etymology

Haramukuta, which means "the diadem of Hara (Shiva)," is the ancestor of the word "Harmukh."

Ramaradhan is the name given to the whole Harmukh region since it is said that Parashurama meditated there by a body of water.

Religious beliefs

Hindus regard Harmukh, a mountain with Gangbal Lake at its base, as a holy mountain. It also goes by the name "Kailash of Kashmir"[6]. A hermit once attempted to climb to the top of Harmukh in order to view Shiva up close, according to the "Hurmukhuk Gosoni" mythology. He attempted to climb the summit for twelve long years without success until he finally observed a Gujar descending the peak. The hermit asked the Gujar what he had observed when he approached him. The Gujar claimed that while looking for a lost goat, he came upon a couple milking a cow and sipping milk from a human skull. He had declined the couple's offer of milk, which they had then applied on his forehead after they had left. The hermit was overjoyed and ran to lick the Gujar's forehead as he pointed out where the milk had been smeared.

Harmukh in Gurez, Tulail Honeymoon Packages, Travel To Tulail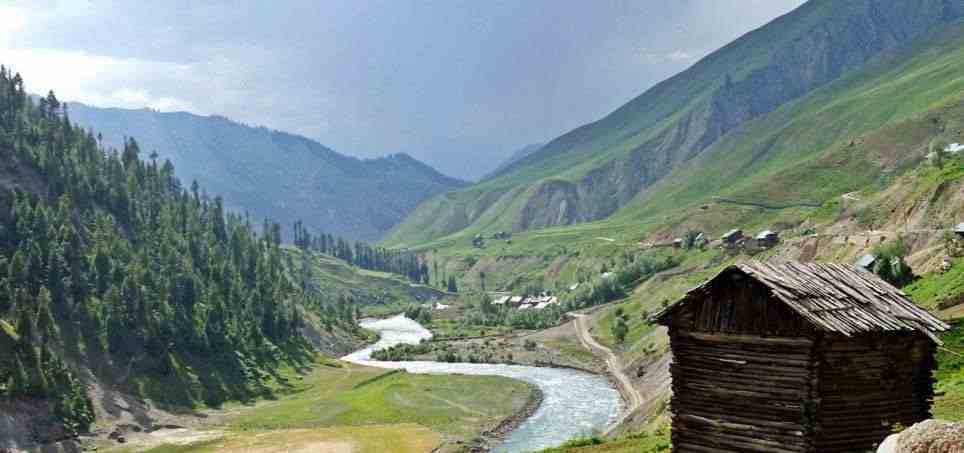 Mt. Harmukh, also known as "Haramukuta," is a mountain in Jammu and Kashmir, India, with a peak elevation of 5,142 metres (16,870 feet). The Himalayan mountain range's Harmukh rises above Gangabal Lake near Kashmir Valley and is situated between Sind River in the south and Kishanganga River in the north. The majority of the ascents are made from Erin, Kodara, and Bandipore's northwest side. In Hinduism, Harmukh is revered as a divine figure.

Etymology

Haramukuta, which means "the diadem of Hara (Shiva)," is the ancestor of the word "Harmukh."

Ramaradhan is the name given to the whole Harmukh region since it is said that Parashurama meditated there by a body of water.

Religious beliefs

Hindus regard Harmukh, a mountain with Gangbal Lake at its base, as a holy mountain. It also goes by the name "Kailash of Kashmir"[6]. A hermit once attempted to climb to the top of Harmukh in order to view Shiva up close, according to the "Hurmukhuk Gosoni" mythology. He attempted to climb the summit for twelve long years without success until he finally observed a Gujar descending the peak. The hermit asked the Gujar what he had observed when he approached him. The Gujar claimed that while looking for a lost goat, he came upon a couple milking a cow and sipping milk from a human skull. He had declined the couple's offer of milk, which they had then applied on his forehead after they had left. The hermit was overjoyed and ran to lick the Gujar's forehead as he pointed out where the milk had been smeared.