Brief Introduction of Chandanwari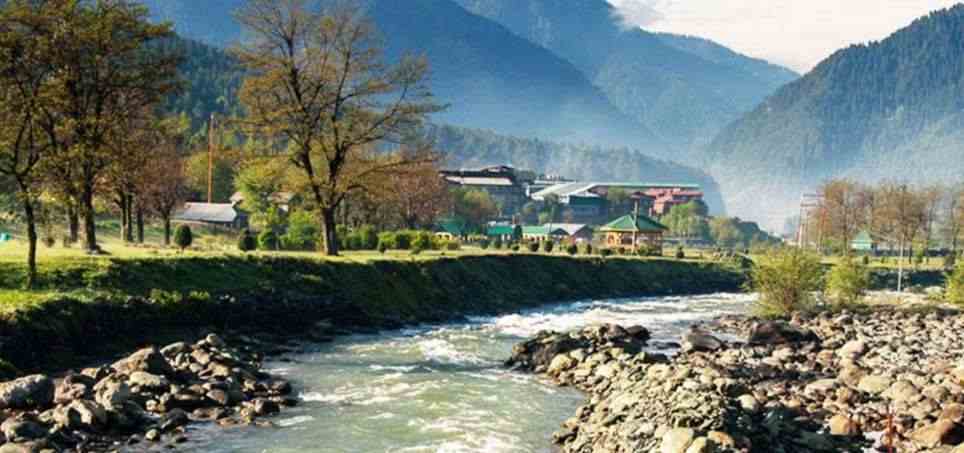 BRIEF INTRODUCTION OF CHANDANWARI The base or beginning point for the well-known Hindu pilgrimage destination, Shri Amarnath Yatra, which begins in June and concludes in August, is Chandanwari. It is around 16 kilometres from Pahalgam and is located at a height of 2,895 metres. You should go here if you're searching for a unique tourist destination in Jammu and Kashmir where you may unwind in the presence of nature. It is known for its sightseeing options due to its stunning scenery, near proximity to the Lidder River, and the surrounding snow-capped mountains. From November through May, Chandanwari is completely covered in snow, and you may enjoy the romantic sight of glaciers flowing into the Lidder River.

Top Things to Do in Chandanwari

Sightseeing & Photography
Hiking
Sledging
Buy handicrafts & souvenirs from the local shops

Best Time to Visit Chandanwari

Chandanwari is best visited during the months of March and April. You will, however, visit it everytime you go on the yatra from June to August since it serves as the base or starting point.

How to Reach Chandanwari?

Nearly 15 kilometres separate Chandanwari from Pahalgam, and it takes about 30 minutes to get there. Taxis and other private cars may be rented to get you from Pahalgam to Chandanwari. Chandanwari Pahalgam-5Night/6Days Kashmir Family Package is best for visting Chandanwari
About Chandanwari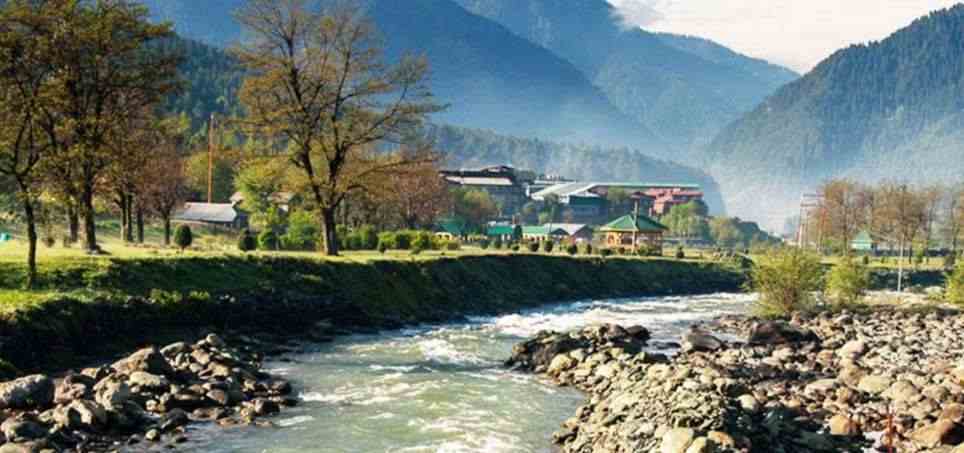 The base or beginning point for the well-known Hindu pilgrimage destination, Shri Amarnath Yatra, which begins in June and concludes in August, is Chandanwari. It is around 16 kilometres from Pahalgam and is located at a height of 2,895 metres. You should go here if you're searching for a unique tourist destination in Jammu and Kashmir where you may unwind in the presence of nature. It is known for its sightseeing options due to its stunning scenery, near proximity to the Lidder River, and the surrounding snow-capped mountains. From November through May, Chandanwari is completely covered in snow, and you may enjoy the romantic sight of glaciers flowing into the Lidder River.

Top Things to Do in Chandanwari

Sightseeing & Photography
Hiking
Sledging
Buy handicrafts & souvenirs from the local shops

Best Time to Visit Chandanwari

Chandanwari is best visited during the months of March and April. You will, however, visit it everytime you go on the yatra from June to August since it serves as the base or starting point.

How to Reach Chandanwari?

Nearly 15 kilometres separate Chandanwari from Pahalgam, and it takes about 30 minutes to get there. Taxis and other private cars may be rented to get you from Pahalgam to Chandanwari.