Brief Introduction of Aru Valley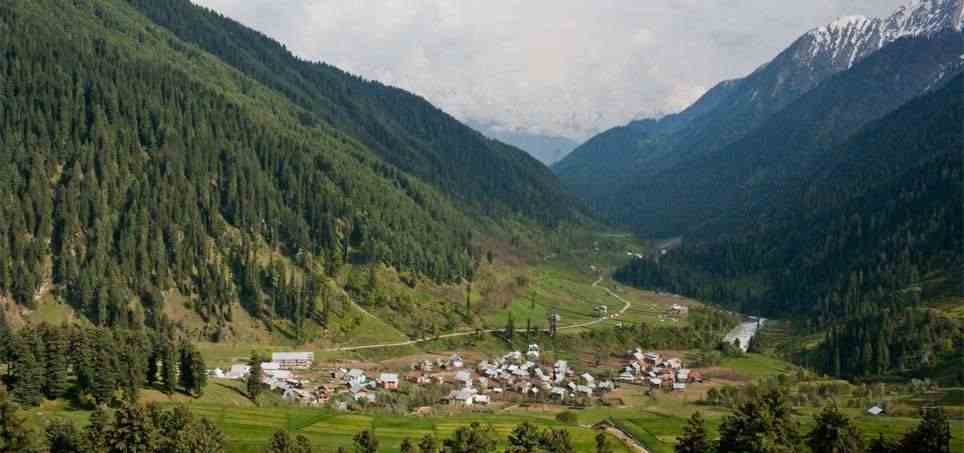 Brief Introduction of Aru Valley Approximately 12 kilometres from Pahalgam in the Anantnag district of Jammu and Kashmir lies the well-known tourist destination known as Aru Valley. It is popular with tourists due to its verdant meadows, clear lakes, and mountains. It also serves as a base camp for treks to Tarsar Lake and the Kolahoi Glacier.

In addition to the breathtaking scenery, it is a desirable tourist destination to visit while on vacation in Kashmir because of the variety of activities available. When it snows throughout the winter, it transforms into a well-known location for skiing and heli skiing.

Top Things to Do in Aru Valley

Some of the top things to do in Aru Valley are: Horse rides
Enjoy a picnic
Skiing & Heli skiing
Photography
Fishing in the Aru River
Sightseeing

Best Time to Visit Aru Valley

Aru Valley is best visited between July and September, when the weather is ideal for sightseeing. But if you want to experience skiing, consider going to Aru Valley in the winter.

How to Reach Aru Valley?

Nearly 12 kilometres separate Aru Valley from Pahalgam, and it takes 30 minutes to get there. From Pahalgam, you may get to Aru Valley via taxi or other private car.

Entrance Fee

You will have to pay Rs. 25 per head to enter the valley. Aru Valley Pahalgam-6Night/7Ddays Kashmir Trip Package
About Aru Valley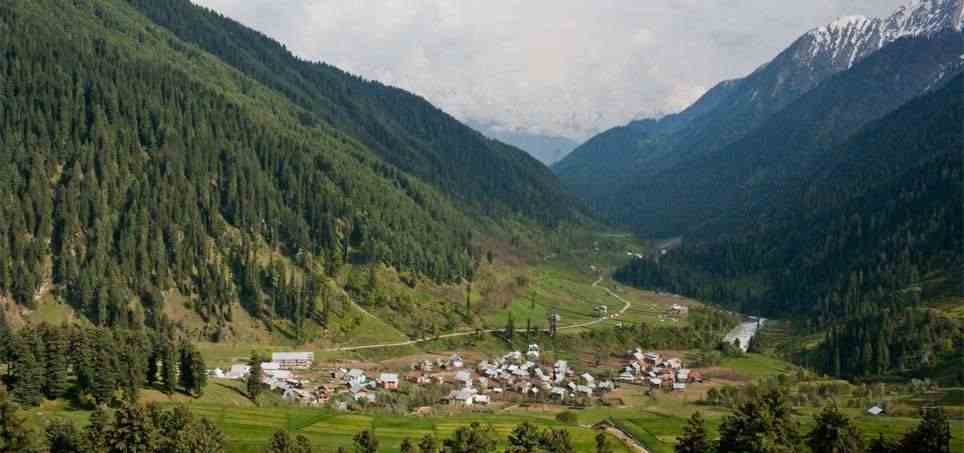 Approximately 12 kilometres from Pahalgam in the Anantnag district of Jammu and Kashmir lies the well-known tourist destination known as Aru Valley. It is popular with tourists due to its verdant meadows, clear lakes, and mountains. It also serves as a base camp for treks to Tarsar Lake and the Kolahoi Glacier.

In addition to the breathtaking scenery, it is a desirable tourist destination to visit while on vacation in Kashmir because of the variety of activities available. When it snows throughout the winter, it transforms into a well-known location for skiing and heli skiing.

Top Things to Do in Aru Valley

Some of the top things to do in Aru Valley are: Horse rides
Enjoy a picnic
Skiing & Heli skiing
Photography
Fishing in the Aru River
Sightseeing

Best Time to Visit Aru Valley

Aru Valley is best visited between July and September, when the weather is ideal for sightseeing. But if you want to experience skiing, consider going to Aru Valley in the winter.

How to Reach Aru Valley?

Nearly 12 kilometres separate Aru Valley from Pahalgam, and it takes 30 minutes to get there. From Pahalgam, you may get to Aru Valley via taxi or other private car.

Entrance Fee

You will have to pay Rs. 25 per head to enter the valley.