Kashmir 3 Must See Honeymoon Destinations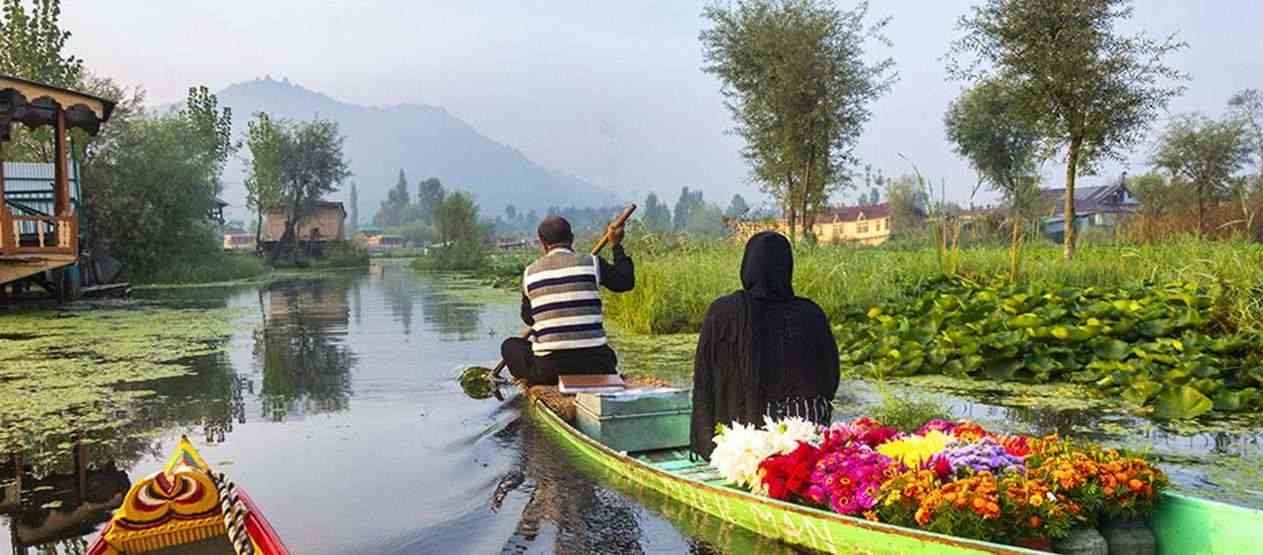 Srinagar
Srinagar is the most romantic spot in India, inspiring an age of romance in Hindi poetry and serving as the model for Indian honeymoon destinations. It is also known as "Paradise on Earth" due to its scenic splendour. Srinagar, the most stunning city, is appropriately referred to as the "Venice of the East" or the "Kashmiri Venice" and is situated on the banks of the Jhelum River with a distinctive combination of culture and religion.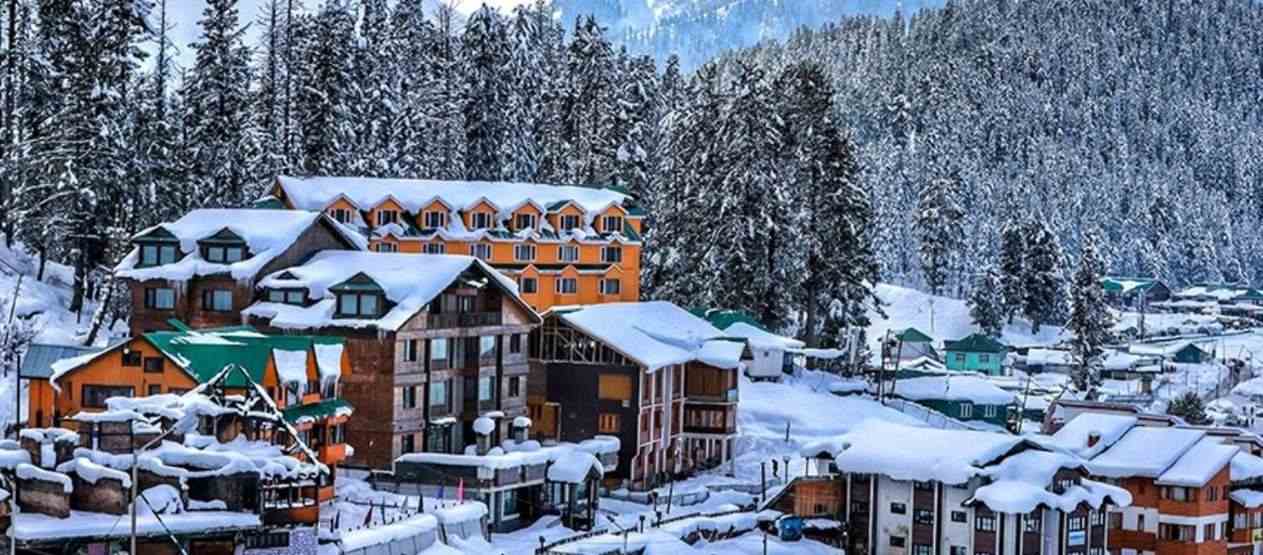 Gulmarg
It is virtually impossible to forget Alia Bhatt, Siddharth Malhotra, and Varun Dhawan in Student of the Year or Ranbir Kapoor and Deepika Padukone romancing in Yeh Jawaani Hai Deewani's snow-covered Gulmarg hills. Another really romantic and stunning location in Kashmir that draws attention from everyone is Gulmarg. The only skiing resort in Asia with slope heights ranging from 8,700 feet to 10,500 feet, Gulmarg is renowned for both its beauty and skiing activity. Thus, Gulmarg ought to be on your list of places if skiing is on your mind. Kashmir 3 Must See Honeymoon Destinations-Acme Tour And Travels Blog
You may take in the stunning views of the whole Kashmir valley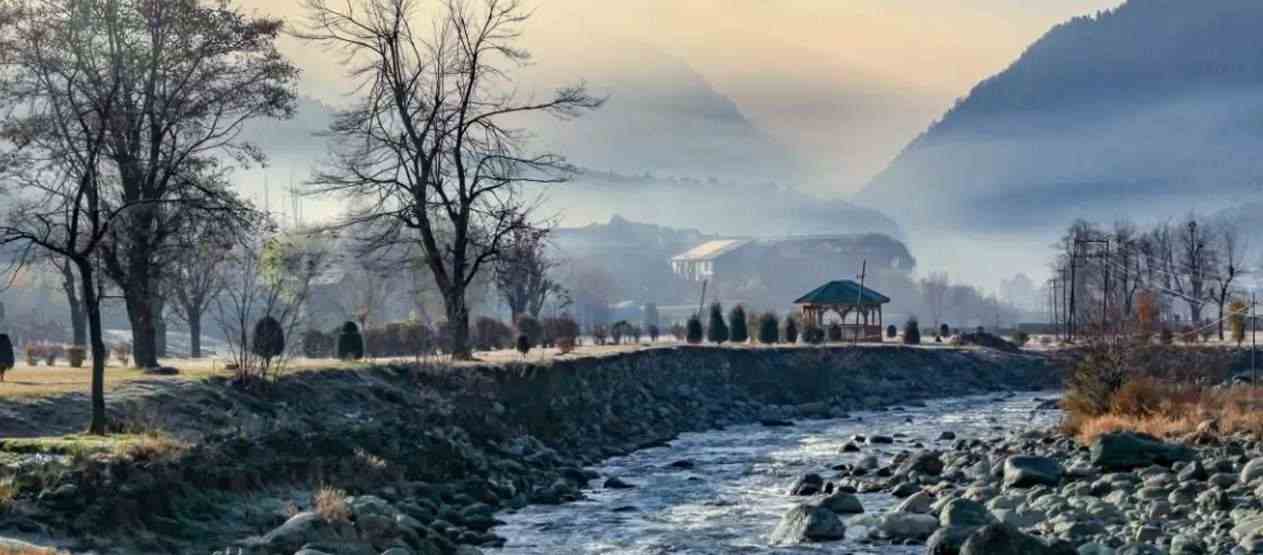 Pahalgam
Wander through the rich vegetation of Aru and Betaab Valley, hike to Kohli Glacier, ride a pony through the picturesque meadow of Baisaran, and enjoy white water rafting on the Lidder River. Pahalgam is without a doubt among the nicest spots to visit in Kashmir, especially in the winter. Even the journey from Srinagar to Pahalgam is picturesque and chock-full of eye-catching sights. It is also among Kashmir's most well-known locations for honeymooners.