15 Places Along The Jammu And Kashmir Highway To Stop, Relax, And Eat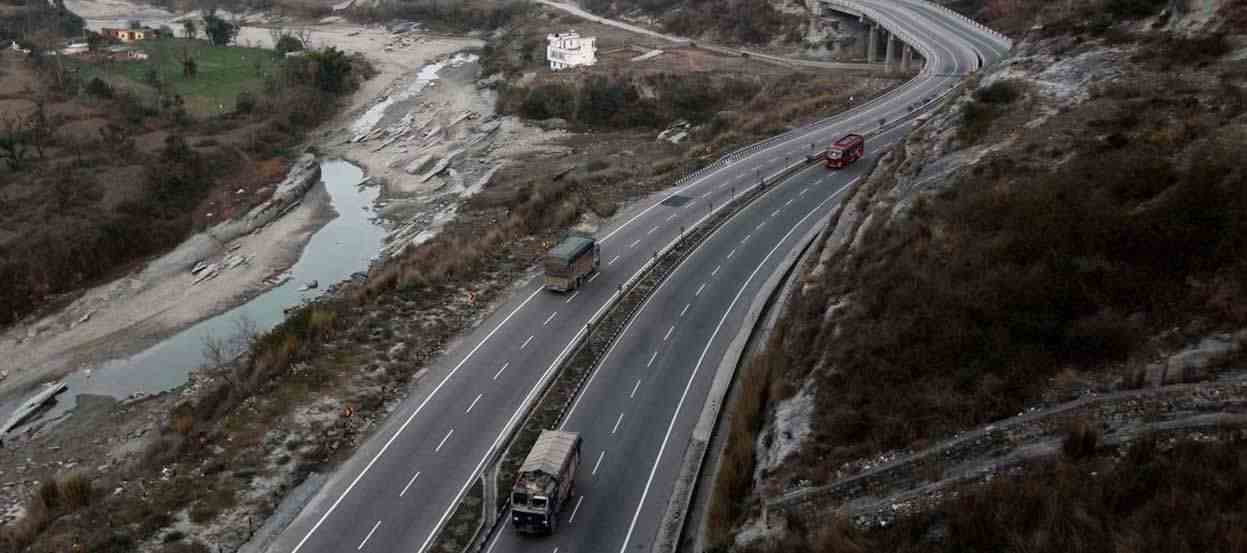 The Jammu & Kashmir National Highway begins in Lal Chowk in Srinagar and travels through the districts of Pulwama, Anantnag, Kulgam, Ramban, Udhampur, and finally concludes in Jammu. The road runs across the Kashmir Valley for the first 68 km, up to Qazigund, before cutting through a range of mountains to reach Jammu.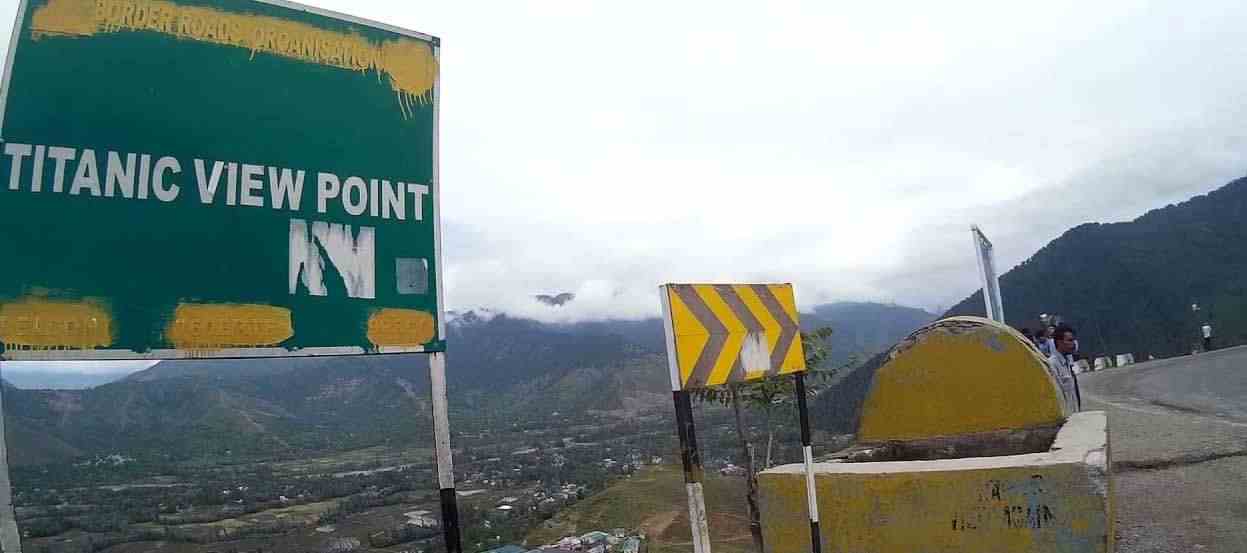 On the Jammu and Kashmir national highway, at the Titanic View Point to Halt and Relax, you may take in the stunning views of the whole Kashmir valley and the magnificent Pir Panjal mountains of the Himalayas.
You may take in the stunning views of the whole Kashmir valley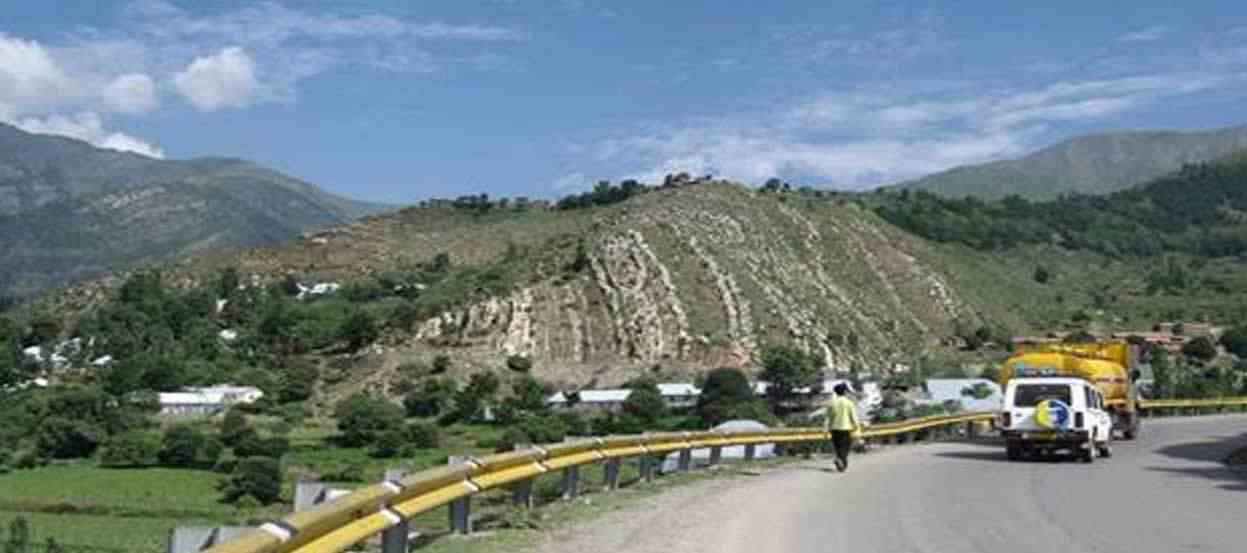 Banihal
Having a small market that is popular with tourists for tea or lunch breaks, Banihal is the perfect town for view points and tea breaks. Tts is 107 kilometres from Srinagar and around 186 kilometres from Jammu City.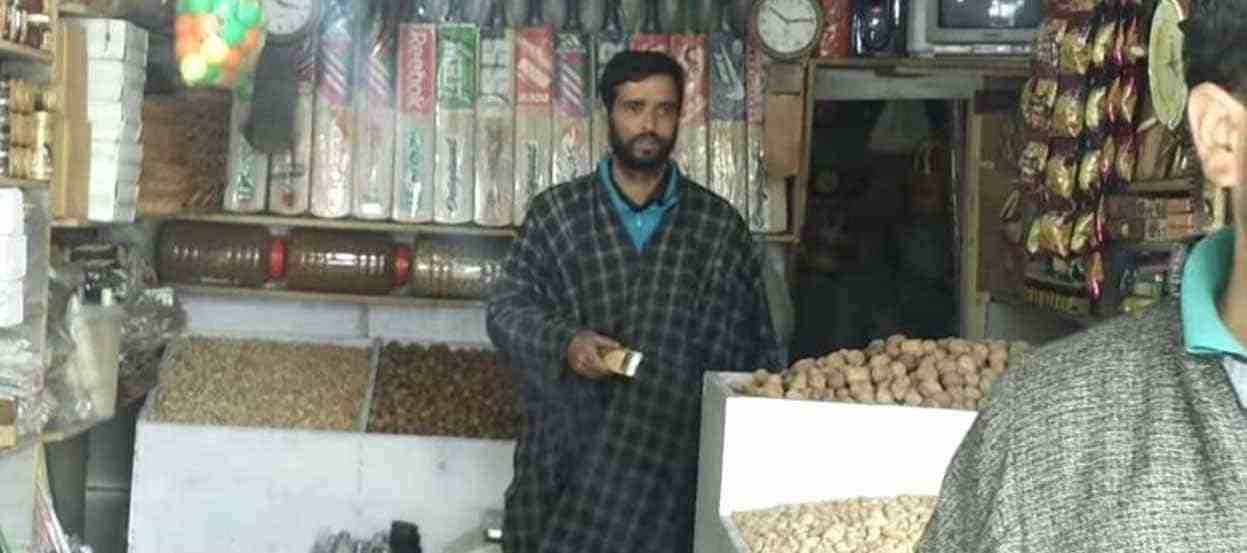 Qazigund
A small market in Qazigund is well-known for its dried fruits and cricket bats. It is around 132 kilometres (72 km) from Jammu and 72 km (132 km) from Srinagar. In Qazigund, an excellent place to eat is Mount View Dhaba.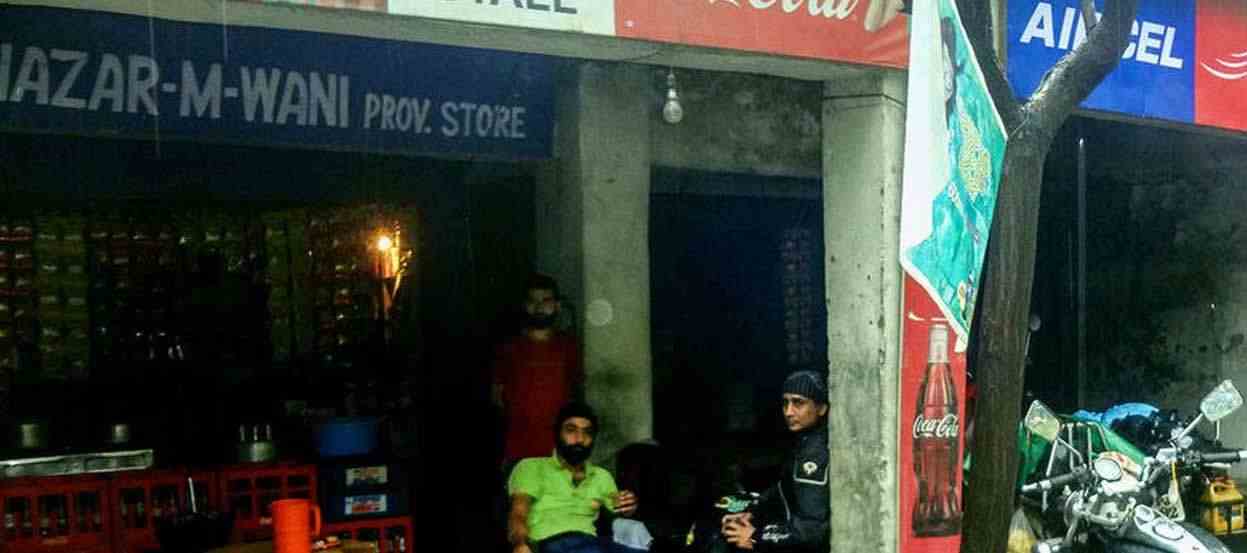 Ramban
Ramban is about 145 kilometres from Srinagar and around 179 kilometres from Jammu. Ramban features a charming local market that is well-known to both tourists and locals. Khan Sweet Shop and neighbourhood dhabas are well-known for lunch and tea breaks.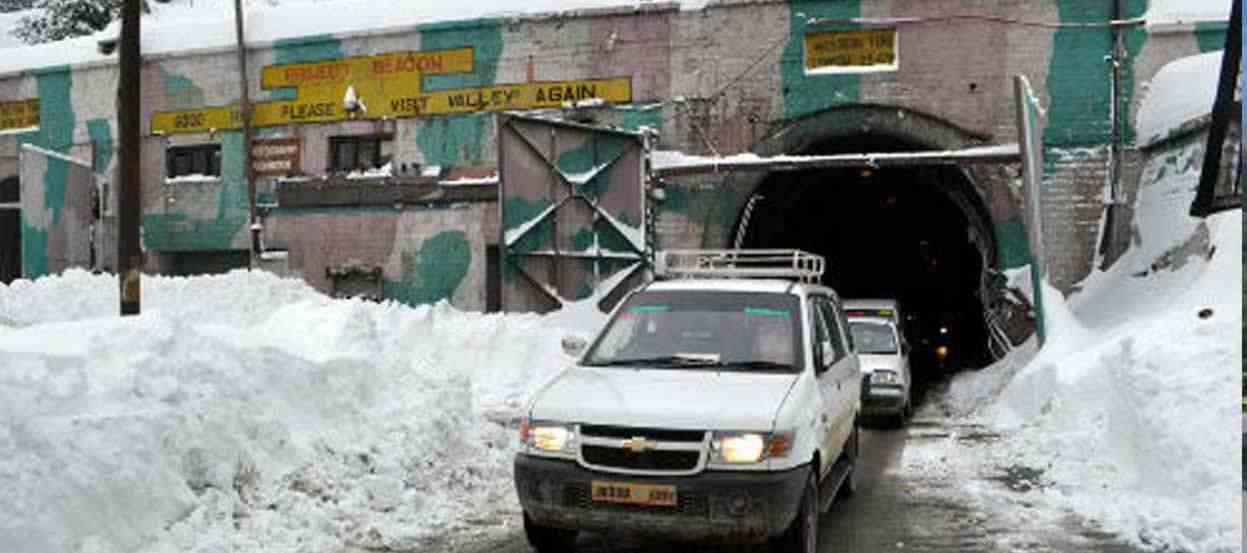 Jawahar Tunnel
One might refer to Jawahar Tunnel as Kashmir Valley's entrance. Vehicles may travel the whole 2.5 KM length of the Jawahar tunnel in 5 minutes. There are two tunnels—one for vehicular traffic in each direction. There are emergency phones and lighting fixtures within the tunnel, and there is also a small parking space where one car may be parked in case of a breakdown. It takes 205 kilometres to go to the Jawahar Tunnels from Jammu.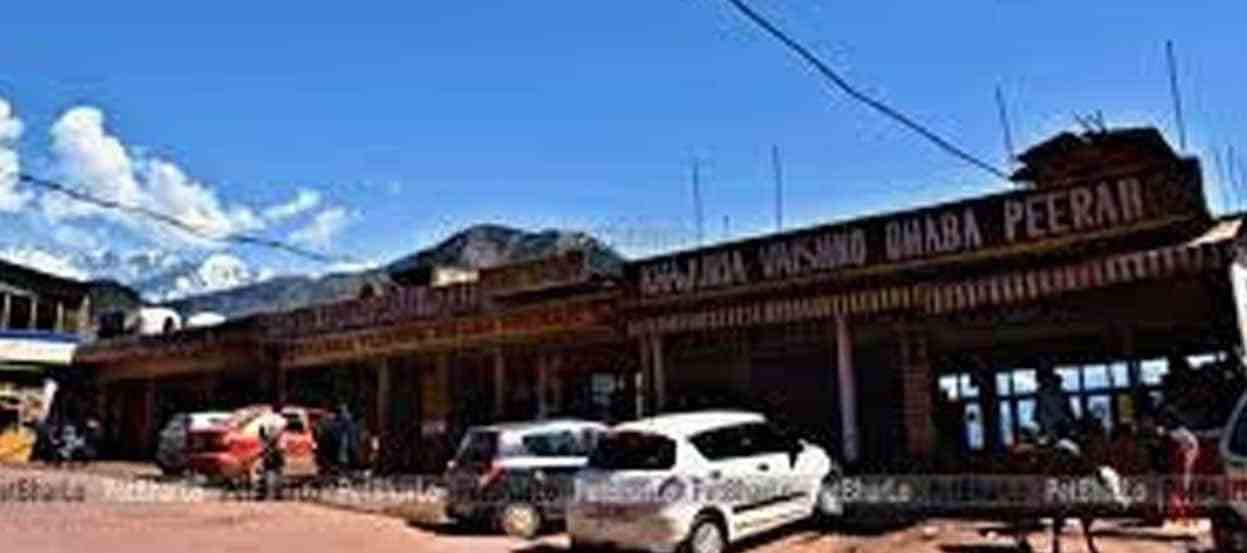 Peera
Peera is located around 104 kilometres from Jammu and 196 kilometres from Srinagar. Khajuria Vaishno Bhojanalya and Sharma Dhaba are renowned for serving the regional delicacy Rajma chawal.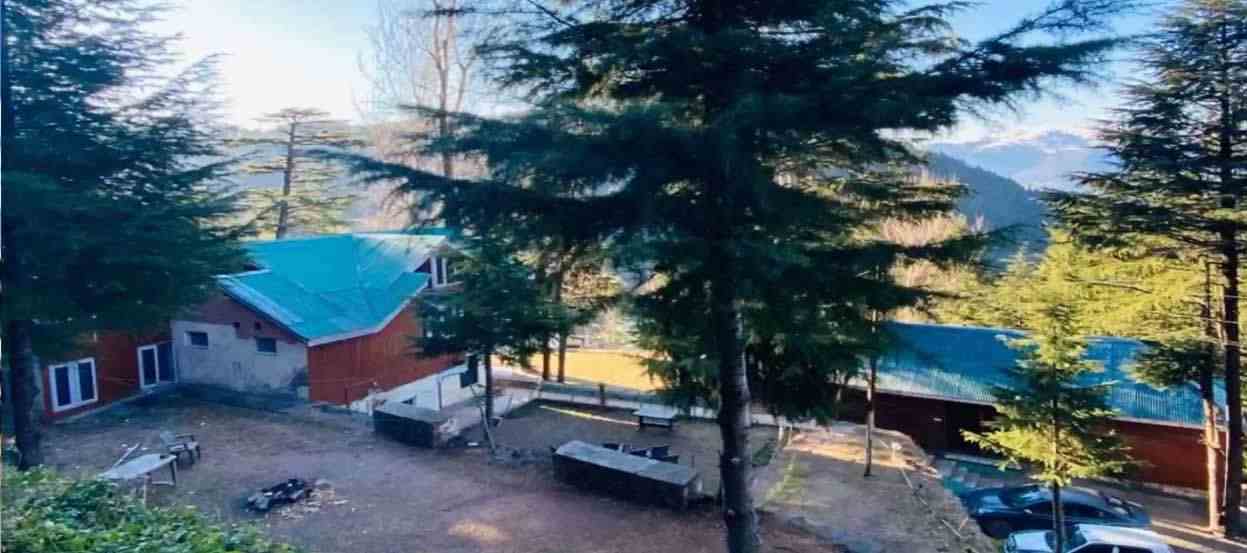 Batote
Batote, which is located 145 kilometres from Srinagar and 136 kilometres from Jammu, is the perfect place to pause and break your journey.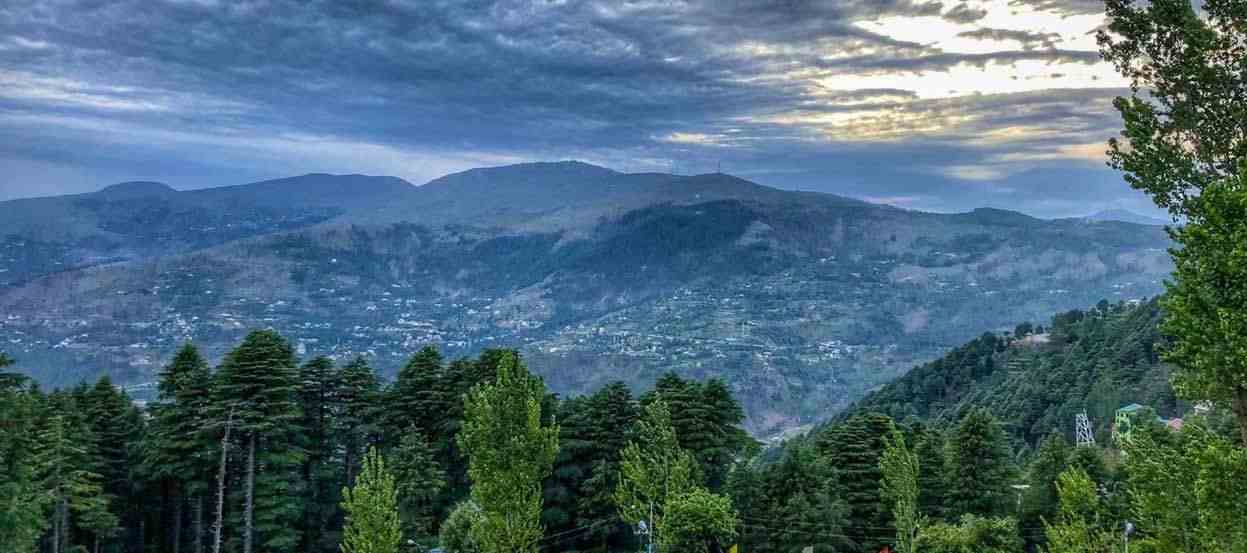 Patnitop Hill station
The hotels, huts, and restaurants at Patnitop are well-known for their weather viewing areas. It is located around 110 kilometres from Jammu and 184 kilometres from Srinagar.
Sarmuli
Ideal for Tea break
Domel, Jammu
Domel has a Punjabi Haveli famous north Indian restaurant.
Nandni
20 kilometres from Jammu, this location is well known for its tea breaks and for its food, particularly its pakoras. Every kind of pakora (Aloo, Pyaz, Paneer, Palak are served)
Zamindara Vaishno Dhaba
This well-known highway dhaba has been in business since 1981 on NH 44A, the Lakhanpur to Jammu route. Jammu is about 17 miles away. Black Dal, Onion Chutny, Kadi pakora, Rice Pudding, and Tandoori Roti are the Dhaba's specialty dishes, all of which are inexpensive.
Bari Brahmana
Main market is famous for Tea Breaks, it's just 15 Kms from Jammu, Pahalwan Mall is famous in localities for parties.
Hotel 17 Miles
Hotel 17 Miles is a luxurious hotel on National Highway 1A that is ideal for travellers travelling at night to stop for the night. It has a luxurious decor and modern conveniences.
Thandi Khui
Famous for local sweet, Barfi, it's just 20 Kms from Jammu, best place for tea break with sweets.
Lakhanpur
The main market in Lakhanpur is known for its tea and gorgule. The distance between Lakhanpur and Jammu is around 92 kilometres, and a well-known local dhaba is called Sharma Tea Stall.